The Real Estate School For You
Our goal is to offer courses that provide professional real estate education and prepare our students for the competitive real estate environment. We want our students to have an exceptional learning experience and to learn to utilize the tools they need for a successful career. Our team specializes in real estate pre-licensing, post-licensing, and continuing education courses. Whether you're looking for classes with an instructor, self paced courses, or materials to help your pass the broker exam – The NC Real Estate School is the school for you.

Self Paced Classes - Dearborn
Pre-Licensing & Post Licensing
Self Pace Classes - CE Shop
Pre Licensing & Post Licensing
Self Pace Classes - Skyline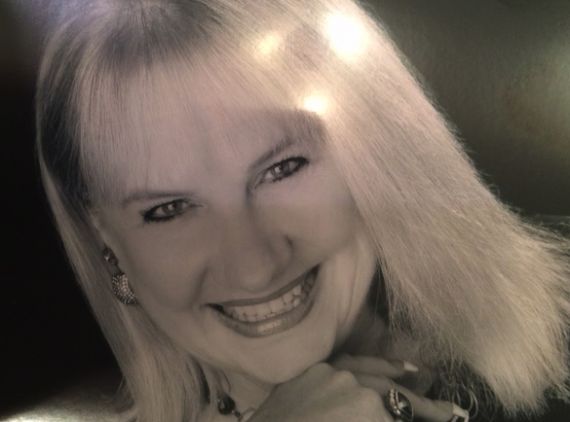 Carolyn Hriso - High Success Rate
Carolyn received her broker's license in North Carolina in 2001. Growing up at the base of the Blue Ridge Mountains in North Carolina, Carolyn moved to Raleigh, NC after high school graduation to attend Hardbarger Business College. After finishing school, she worked for Burroughs Wellcome Co. (now GlaxoSmithKline) for twenty years. During these years, as she worked and raised a family, she attended Meredith College and earned a B.S. in Business Management and a B.A. in Communications.
Continuing her education at North Carolina State University where she earned a Master's degree in Education and gained an M Class teaching license in the state of NC. Her desire to teach focused on adult education and Carolyn chose to use her real estate skill set to help others achieve success in the industry. Carolyn has taught both Prelicensing, Postlicensing, General Update, Bic Update, and Electives for several years at Real Estate Schools throughout North Carolina. She taught pre-licensing for St. Augustine College in Raleigh, NC where she served as adjunct professor and taught post-licensing at Wake Technical Community College in Raleigh, NC. She was CEO of two real estate firms, one in NC and one in Colorado and served as Qualifying Broker for the state of NC for a third firm. She has ABR and SRES designations and is a Certified Master Behavior Analyst (CMBA) for the DISC behavior profile. In 2009, the Women's Council of Realtors in Raleigh, NC named her Entrepreneur of the Year.
She enjoys reading, writing, cooking, walking, crocheting, sewing, plays and concerts, museums, dinner out and time with friends. Having competed in the Miss NC pageant as a young woman, she took her love of helping young women be successful and confident, to judging Miss America qualifying pageants in the state of NC. She is mother and stepmother to six children and grandmother to five. As she reflects on her life and achievements, she finds the wisdom of her grandchildren a guiding light. Their curiosity and honesty reminds her that every day is fresh and a new start. Each day is an opportunity. And that is what brought her to teaching – "I believe we are all here to help each other and we can teach agents how to begin successful careers which lead to fulfilling lives. What fun!!" Perhaps that is my philosophy about Jesus – we are all here to help each other.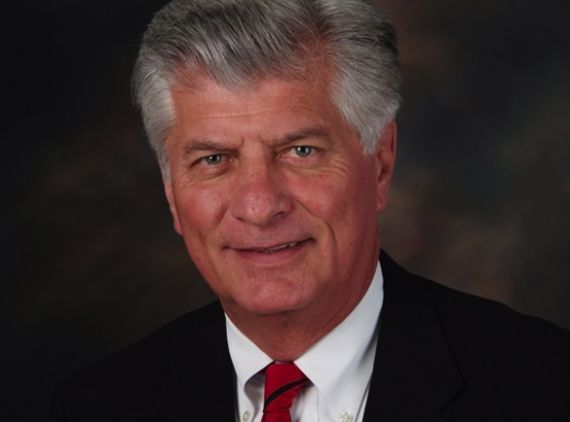 Jim Hriso - High Success Rate
Jim received his North Carolina broker's license in 2006 and his Colorado broker's license in 2010. Growing up in the oil fields of North West Pennsylvania, Jim was awarded an Air Force ROTC scholarship to Allegheny College and graduated with a BA in Economics. In his career he obtained an MBA from Chaminade University of Hawaii while working in Hawaii as a liaison with the Wellcome Foundation in London, England.
Jim spent 30 years in the pharmaceutical industry beginning as a sales representative, working his way up through a District Managers position as well as a Regional Managers position and eventually became Executive Vice President of a start up pharmaceutical company. Throughout his business career Jim has been involved in training employees and helping them obtain their career goals. This has instilled in him a desire to help people by teaching. He attended North Carolina State University where he obtained an M class teaching license for the State of North Carolina and worked for several years as a full time substitute teacher in the Wake County School System.
Jim has worked in Real Estate since 2006 listing properties, working with buyers and in property management. He is very active in his neighborhood HOA serving many different positions. He is a father and stepfather to six children and grandfather to five. Teaching and helping adults has been a gratifying focus for many years and Jim's desire and interest continue on this path has resulted today in many successful Real Estate brokers.