Online Self-Paced & Virtual Instructor Pre & Post License Real Estate Courses.
Whether you want to study on your own time, or have the additional benefit of having an instructor – The NC Real Estate School, LLC has you covered with the best pricing and some of the highest pass rates around. Need a little extra help? Consider hiring Carolyn Hriso as your Real Estate Broker tutor.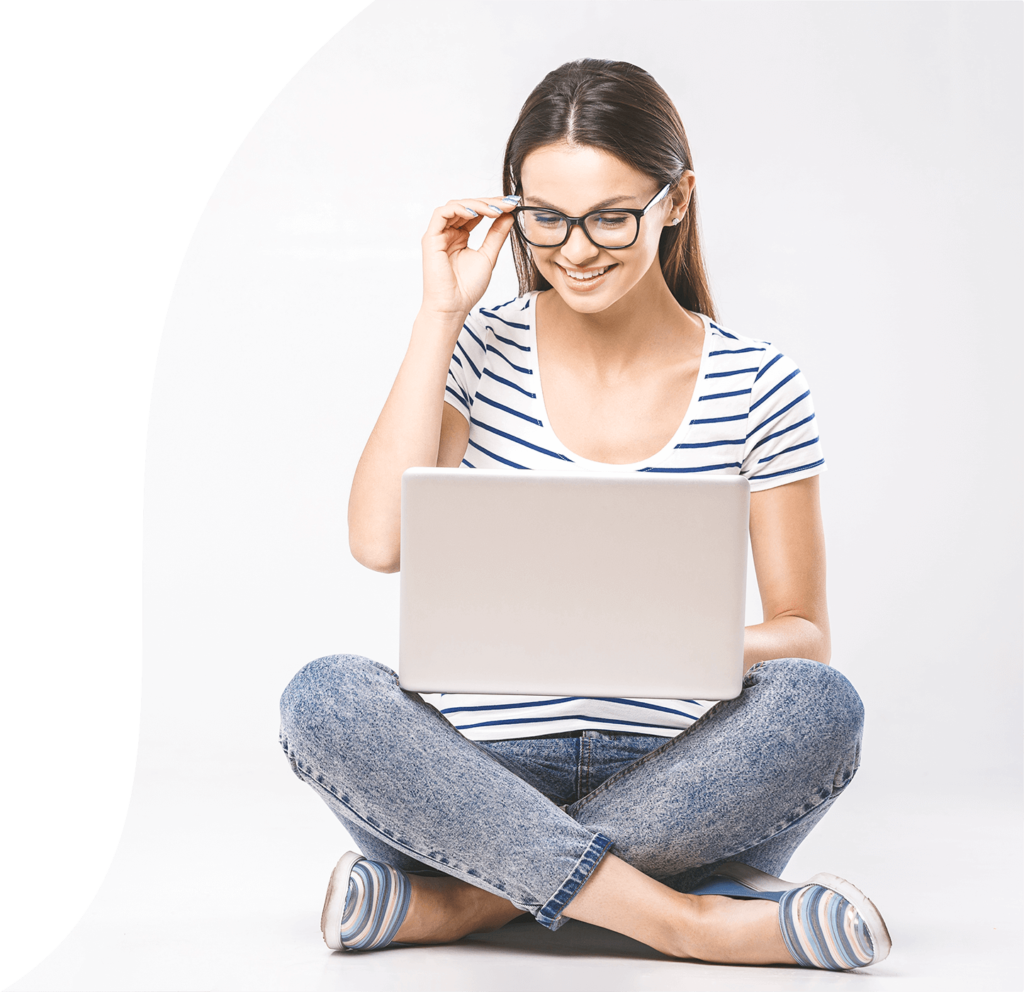 Through our partnerships, we are able to offer online, self paced pre-licensing courses. If you're looking to become a real estate broker this is where to start.
We offer online, self paced post licensing courses. If you're looking to increase your education, or meet state requirements to keep your license, this is for you.
We offer online,virtual post licensing courses. If having an instructor with a virtual class if what you need, this is for you.
How to become a Real Estate Broker in the State of North Carolina
To become a real estate broker in North Carolina, you must be a U.S. citizen, a non-citizen national, or a qualified alien under federal law & at least 18 years of age. You are not required to be a North Carolina resident.
You must successfully complete 75 clock hours of approved Pre-Licensing courses. In North Carolina, you can now complete your Pre-Licensing education online. You no longer have to go to a physical classroom. We offer affordable self paced courses through Dearborn & The CE Shop.
After you complete all the course materials, you'll need to pass the final exam issued by your Pre-Licensing Real Estate School. North Carolina requires this exam to be proctored
Pre-Licensing students must submit an application to the commission before attempting to schedule the license exam.
Once your application is approved, you will receive a Notice of Exam Eligibility by email. Upon receiving this email, you will have 180 days to take the exam.
To be licensed on active status, you must be employed or associated with a current and active North Carolina real estate brokerage firm or sole proprietor. Contact Us, The NC Real Estate Firm, LLC to be your active Real Estate Brokerage Firm. (919) 801-4103
Self Paced Online Continuing Education
Sometimes scheduling a class to work with your schedule is difficult, and we get that. We want you to be able to continue your real estate journey in a way that works best for you. This is why we have partnered with the best in the industry to offer self paced real estate courses.
Virtual Online Classes With A Live Instructor
We get it….real estate exams and classes are difficult and sometimes having an instructor makes it easier to ask questions and see better results. Because of this, The NC Real Estate School, LLC has partnered up with Skyline to provide online virtual real estate courses with a live instructor to help better service you.